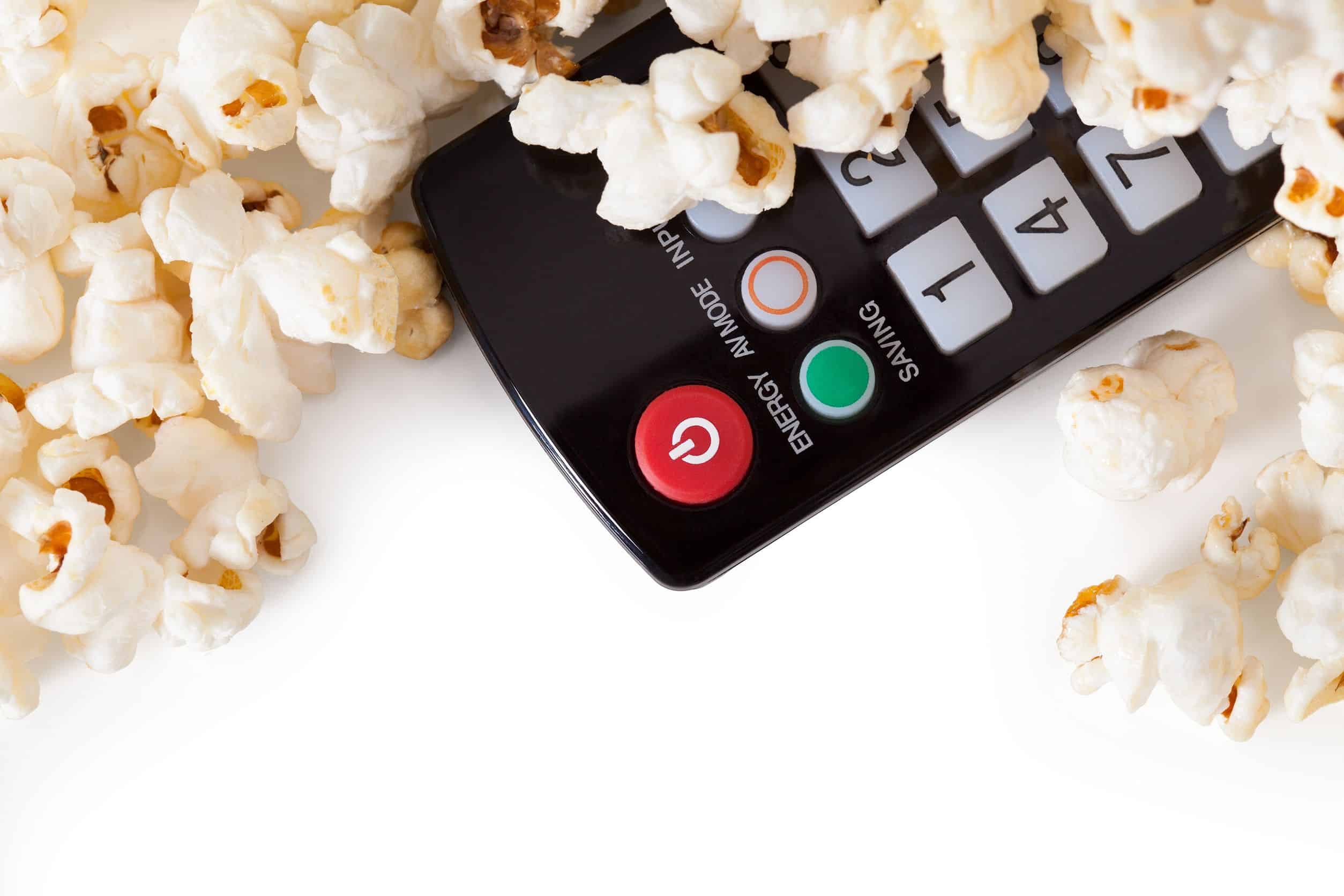 Over the Easter Holiday we were pleased to be able to have some time to catch up, to enjoy a couple of movies and to think about others who are less fortunate than ourselves. 
 The first film was ♥ 'Wonder' ♥  shown on Netflix.  This brave little boy named 'Auggie' who has a very rare medical facial deformity called Franceschetti-Klein syndrome also known as a Mandibulofacial dysostosis (MFDM) or Treacher Collins Syndrome, shows what he has to confront with on a daily basis once he starts middle schooling, until then his mother had been teaching him from home.  The film shows what bullying 'Auggie' has to deal with as well as how his condition touches onto everyone's lives around him and how they too have to deal with guilt and prejudices.
The film has been adapted from the novel by R J Palacio 'Wonder' which is still available from major book shops.
 The second film, shown on BBC2, was the award-winning short film ♥ 'The Silent Child' ♥ at this year's 90th Academy Awards, the film runs for approximately 20 minutes.  It looks into the life of a four-year-old girl called 'Libby' who is profoundly deaf and builds up a friendship with her tutor who has taught her how to use sign language, which gives Libby the companionship she craves for.  Her parents, however, would prefer 'Libby' to lip read.  The six-year-old actress who plays the part of Libby is Maisie Sly, which was her first time ever to act or appear in a movie.
 Basic sign language? there are plenty of examples on the British Sign Language website on how to do it, you can print them off too.
 https://www.british-sign.co.uk