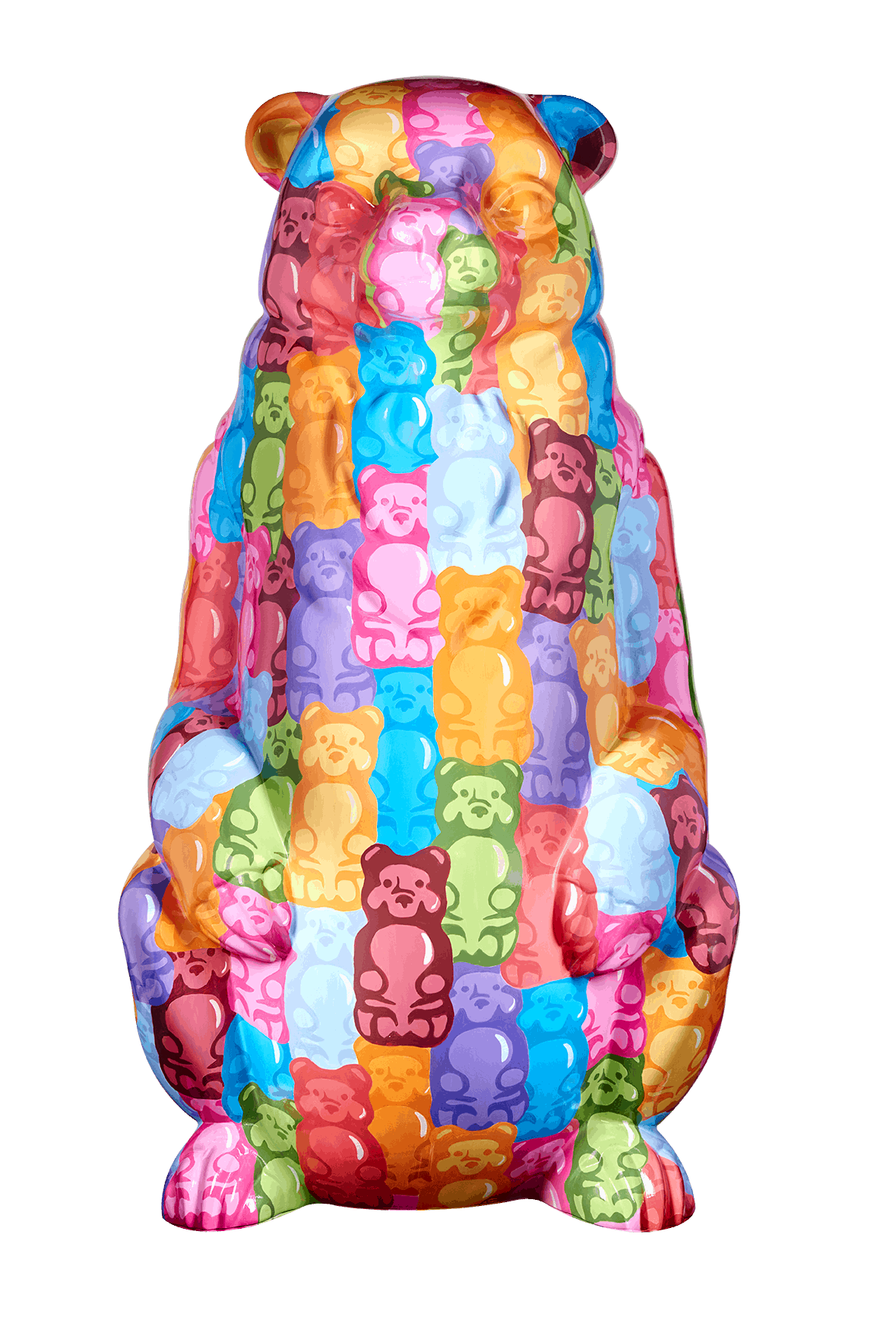 It was all a very exciting day on Wednesday for 'Gummy', he finally arrived at his new home at the Ronald McDonald House Charity in Birmingham.

What a warm welcome he received from all of the children with beaming smiles and outstretched arms, he certainly was made a fuss of, children giving him lots of kisses, cuddles and taking photos…. 
….but it never stopped there, they even greeted him with his very own 'Teddy Bear's Picnic',  celebrating with sandwiches, pop, games and special packets of jelly 'teddy bear' sweeties, given out to all who attended.
The children also ran a competition wanting to give 'Gummy' a new name …
finally deciding on the name 'Bob',  'Bob' The Bear' …  that name is familiar for some reason? 
Managing Director 'Bob' Strong was there to present the bear to the  Ronald McDonald's House Charity Birmingham.
A very big 'Thank You' to all the staff, especially Libby Aston, Natalie Wood and to all the poorly children at Ronald McDonald's House Charity Birmingham who took the time out of their day making 'Gummy's', sorry 'Bob's' arrival day so special,  we all know he will love living there.
To find out what this wonderful charity does please check them out on
https://www.rmhc.org.uk/our-houses/birmingham/