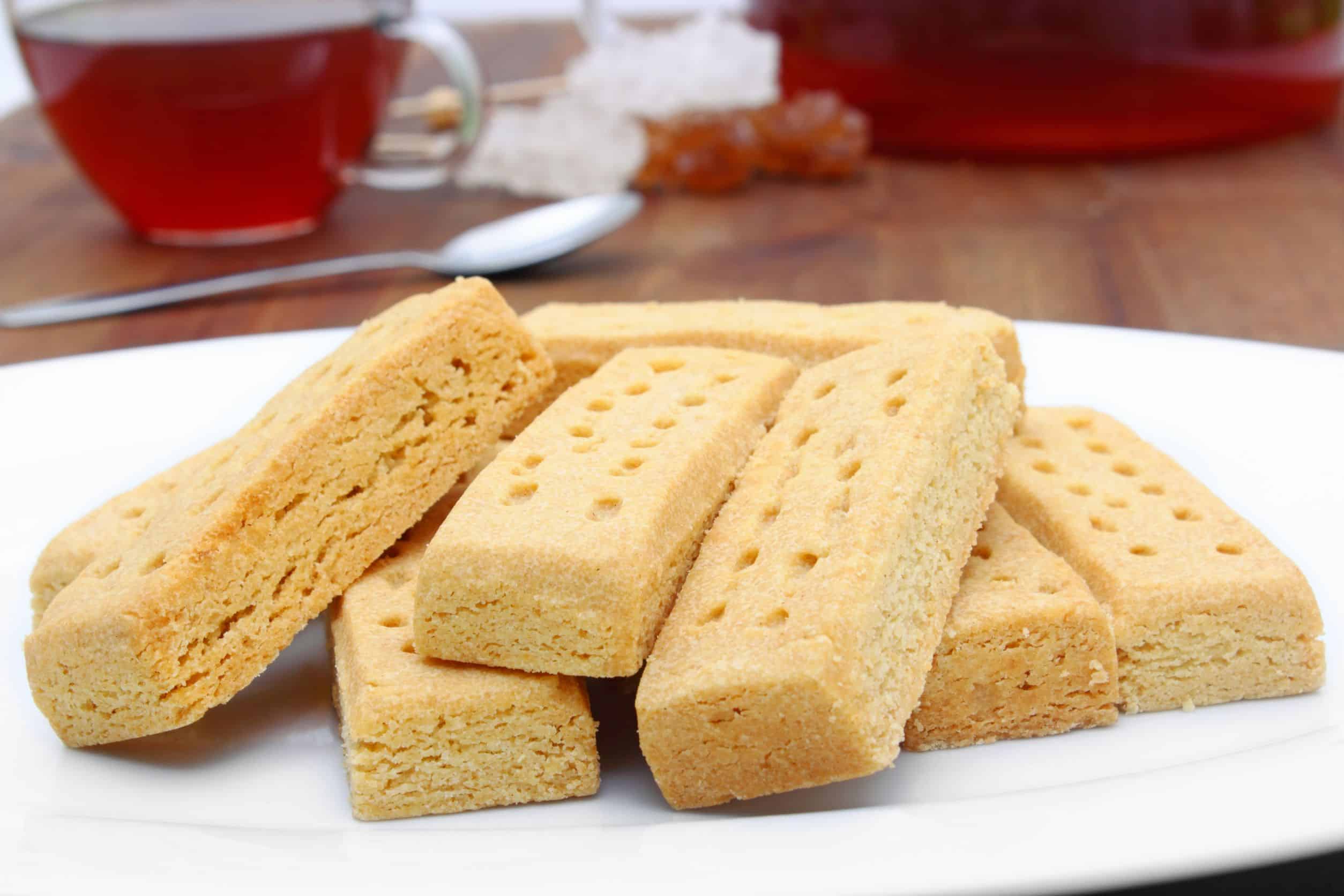 Yes, it's here! it's finally arrived!
Good news for all of you who have been eagerly waiting for months for short bread…
Just arrived our very own shortbread all the way from Scotland and tasting every bit as scrumptious as it looks
So, when your flagging in the afternoon and need that little extra boost to get you through the day, put the kettle on and reach for the short bread…
however don't just stop there .. oh no! 
Try having them with ice cream and strawberries, with a glass of milk,  your hot chocolate at night or dipping them into melted chocolate, crushed or crumbled onto fruit or deserts…. yummy ….  the choice is endless.