How do charity sweets help our 4 chosen charities?
Here at Charity Sweets our aim is to spread the world of the amazing charities we support and raise money to make a difference! Want to know how it works? When you visit the Charity Sweets website you can opt in for our sweet box subscription in which every month in which you will receive a box of sweets and £2 out of the monthly fee will be donated to your chosen charity. Your subscriptions help millions of people across the UK suffering, from rescuing children to teenagers with cancer. Your donations mean more than you will ever know. You can choose your chosen charity and do your bit to make the world a nicer place for them. We appreciate everything you do and so do they! Every sweet box subscription is different you will get a range of different treats every month! They make perfect presents and treats a sinless treat!

Breast Cancer Now
Breast Cancer Now, an organisation driven by world-class research and committed to life-changing care. They are here for anyone affected by breast cancer, and we provide hope for the future. We strive to find new medications and technologies to help cure and relieve symptoms of breast cancer. We offer life changing care to anyone who is affected by breast cancer by providing helplines, living with secondary breast cancer groups and much more! We aim for you to see us as your trusted friend.
Breast Cancer Now events and campaigns
Breast Cancer now run many campaigns and host many events to raise money and spread awareness about breast cancer. You can get involved in so many ways and your help will always be welcomed with open arms. Breast Cancer now host many sporting events these include charity runs, charity bike rides, charity walks and much more. There are also other fundraising events you can do on your own! Afternoon tea and the Breast Cancer now golf club are very popular amongst our fundraisers. For more information on how to get involved in the Breast Cancer Now events, campaigns and fundraising activities visit the Breast Cancer Now website today.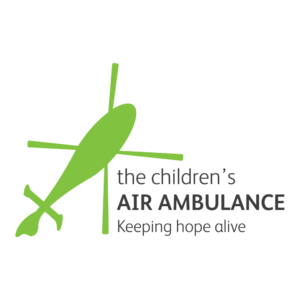 The Children's Air Ambulance
The Air Ambulance Service operates the national Children's Air Ambulance and its local air ambulance services in Warwickshire, Northamptonshire, Derbyshire, Leicestershire, and Rutland. We want to make sure your children grow into adults; adults live longer, and families stay together so that traumatic loss will become less common. The services we provide are dedicated to saving lives and alleviating illness whenever and wherever we can.
The Children's Air Ambulance events and campaigns
The Children's Air Ambulance have a calendar full of events for you to get involved in. These range from sporting events such as Liverpool half marathon, tour of the peak sportive to Doncaster Race Day and Children's Air Ambulance Skydive Oxfordshire. Children's health is so important, we want to provide a fast efficient service to save as many children's lives as possible and your donations help us save lives!
To view all of the events that you can get involved in to support the Children's Air Ambulance Charity visit the website https://events.theairambulanceservice.org.uk/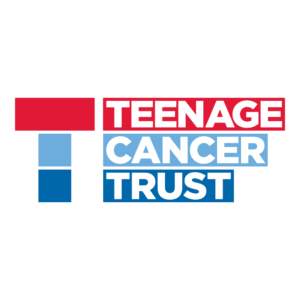 Teenage Cancer Trust
Through the work at Teenage Cancer Trust with young people with cancer since 1990, we've learned a lot about the unique emotional, physical, and practical needs associated with their diagnosis. Young people help us decide how to offer cancer services and are at the heart of everything we do. Our fantastic staff and volunteer team are inspired daily by the amazing young people who are treated on our units and through our outreach services.
Teenage Cancer Trust events and campaigns
Do you want to do more to help Teenage Cancer Trust? There are many sporting charities challenges that you can get involved in! Skydiving, extreme sports, running, swimming, bike riding are just some of the activities you can do to raise money for Teenage Cancer Trust. Teenage Cancer Trust is very fortunate to have the support of friends and ambassadors in the music and entertainment industries, who all play an important part in helping us provide vital support to young people with cancer. To find out what music and entertainment events are being held and how to get yourself a ticket visit the music and entertainment events webpage today.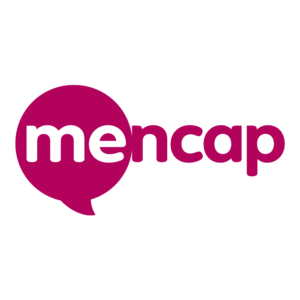 Mencap
At Mencap, they value ad support people with a learning disability, their families, and careers. Our vision is a world in which people with a learning disability are valued equally, listened to, and engaged. We are dedicated to improving the lives of people with learning disabilities. We also strive to support their families and loved ones. We stand with them, fighting with them for a better future. We team up with over 300 local groups to reach people across England, Northern Ireland, and Wales.
Mencap events and campaigns
2022 is going to be an amazing year for Mencap and their events! Rock your socks for Mencap is going to kick start our events calendar on the 21 March 2022. We also have marathons scheduled throughout the year that we would love for you to be apart of. Take the plunge and challenge yourself this year for an amazing cause! Check out all of the Mencap events today!