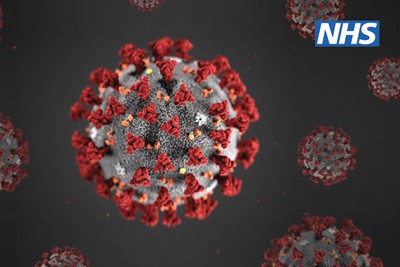 Dear Sweet Causes customer.
Due to the current government guidelines over the Coronavirus, we have taken the decision to ask our collectors to suspend their rounds temporarily, and we will not be visiting premises until we believe it is safe and appropriate to so.
This decision has not been taken lightly, as the charities we work with value all of the donations that come into them, especially at times like these. However we believe that the health of our staff and customers is paramount.
We WILL be back to business as usual, as soon as we feel it is appropriate to do so, and in the meantime, we can get a box couriered to your business. If you email into sales@charitysweets.co.uk with your name, address, postcode, and which charity you have a box for, we will get a box sent over to you in due course. The collector can then collect any cash once they are back in the area.
We apologise in advance to any customers that may be affected by this decision, but we hope that you understand.