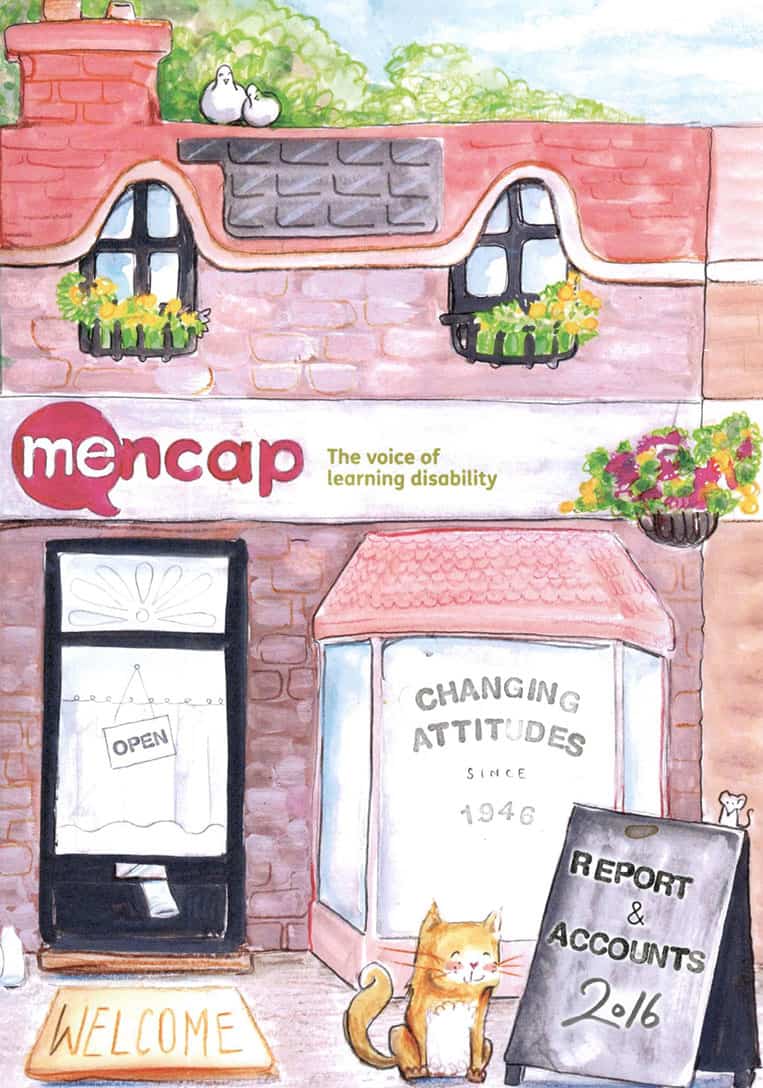 Page 45 gives a mention to 'Sweet Causes Ltd' in their 2016 Annual Report & Accounts. Mencap gives 'A Big Thank You' to all their fantastic supporters around the UK for their generous and thoughtful donations including BBC Children in Need, Big Lottery Fund, Dame Barbara Windsor, Land Securities Group Plc, The Lord Mayor's Appeal, Sir Alan & Lady Gilly Yarrow, Allen & Overy to name but a few.
However this is not just to thank us as a company it is also in recognition and thanks to each and every one of you out there who has bought a packet of our sweets and on more than one occasion, putting that £1 coin in the box, that contribution makes all the difference and when you hear of all the touching stories for example little Daire's Story and Segal House (page 39) makes it all worthwhile. Click Here To View Report
A big thank you from all of us at Sweet Causes Ltd to all our compassionate and considerate customers out there, your support is greatly appreciated.